Six Surprising Facts About Retirement Confidence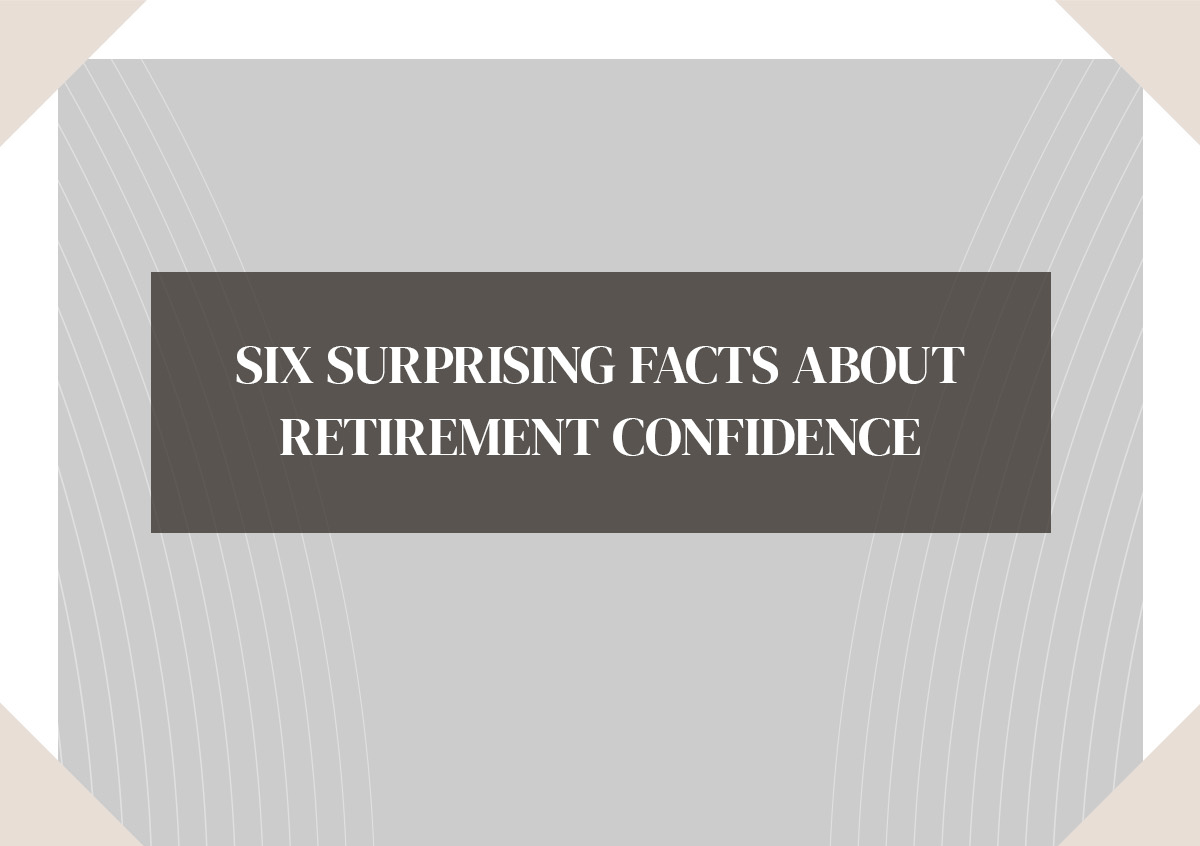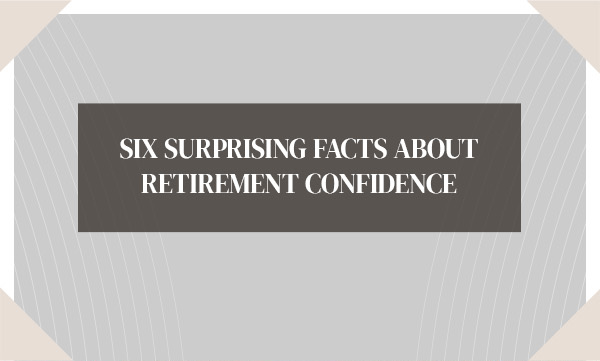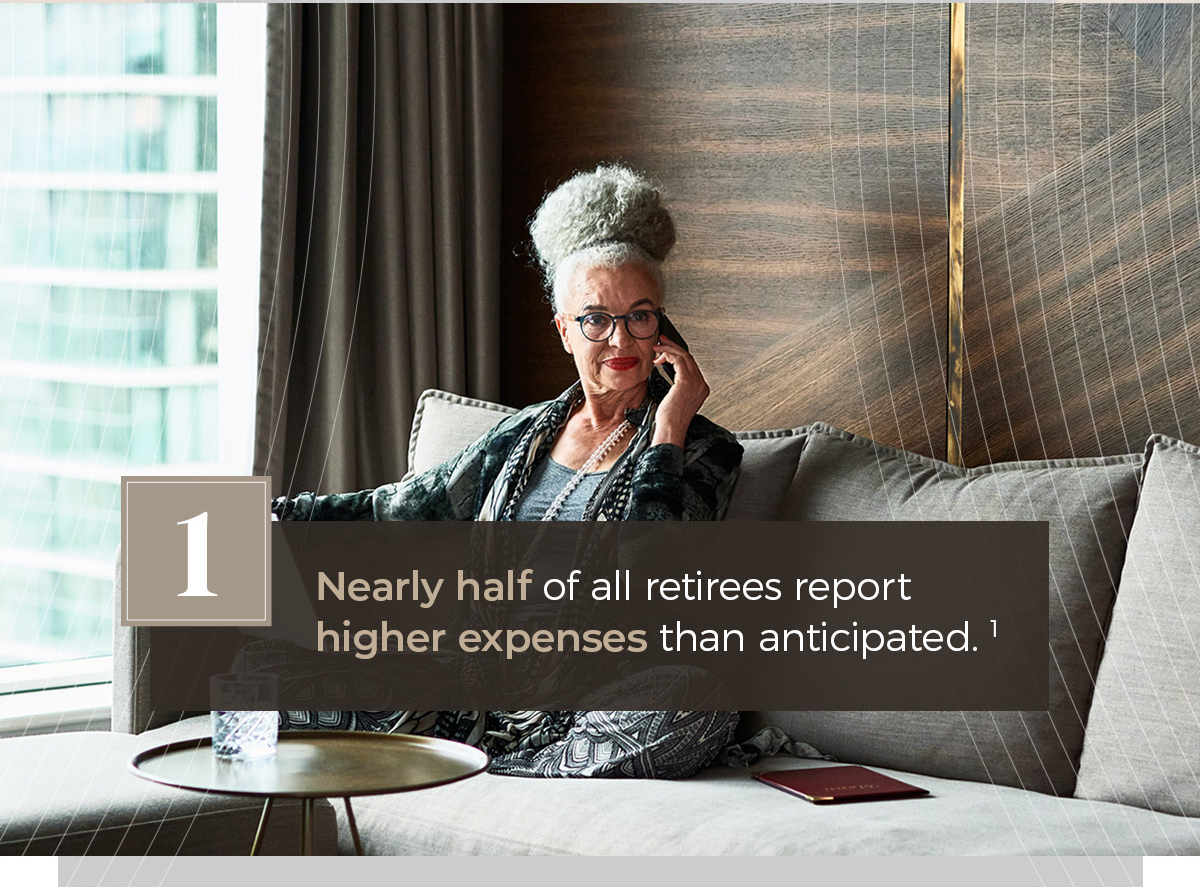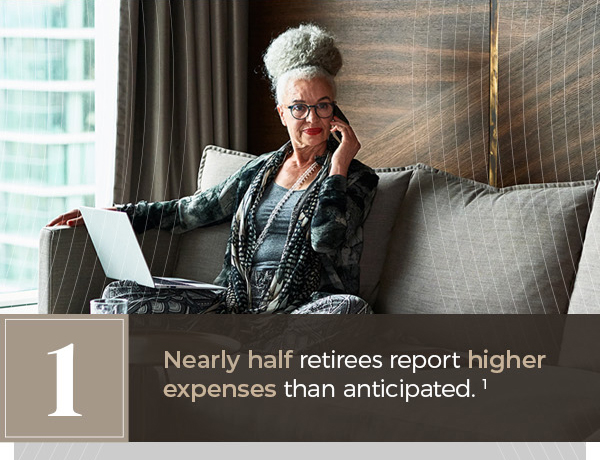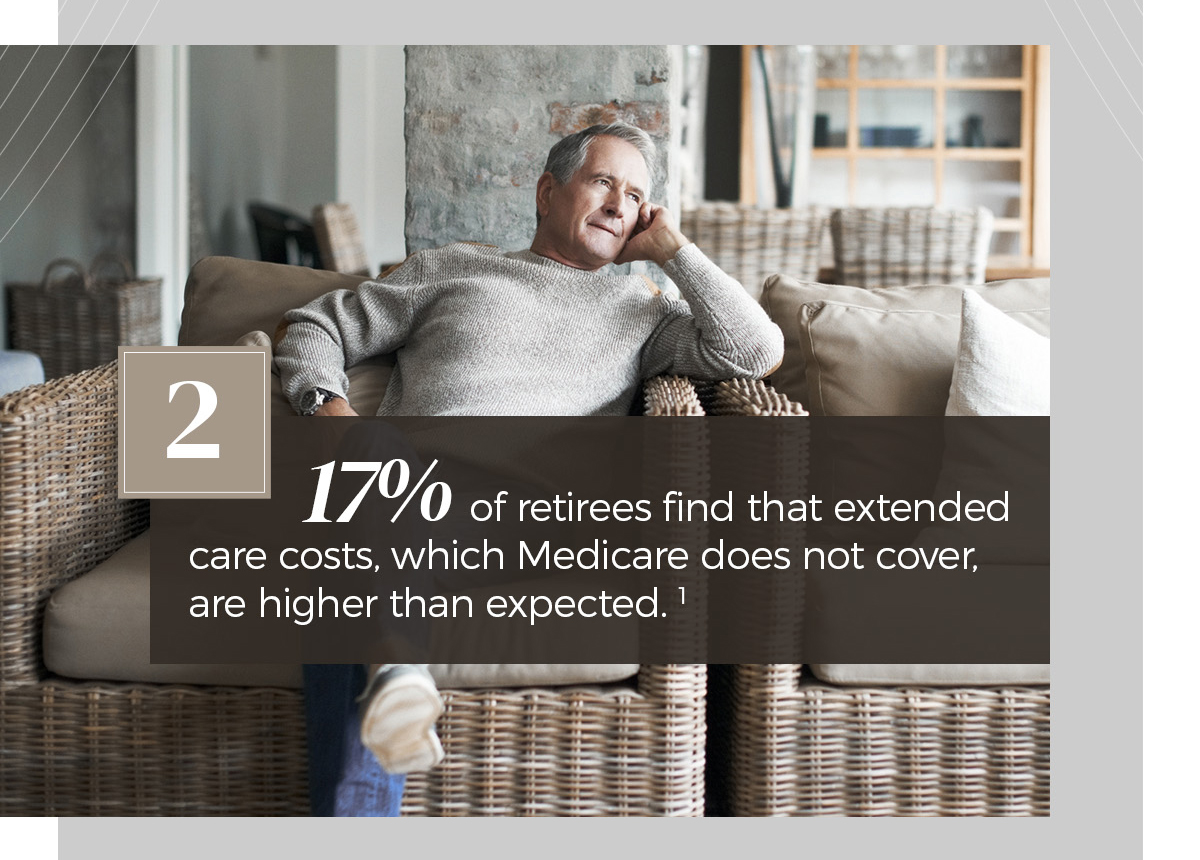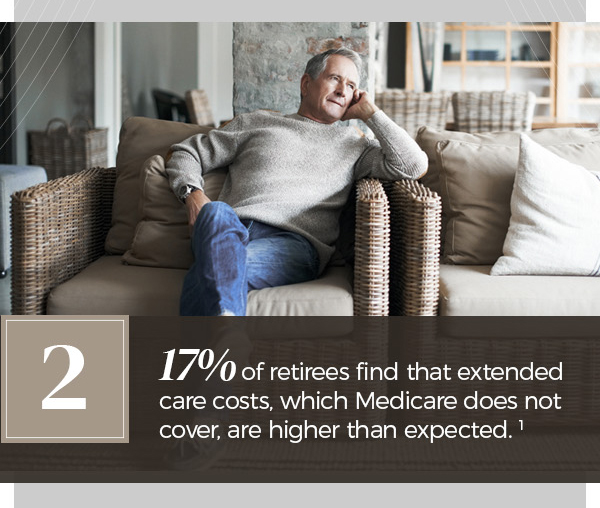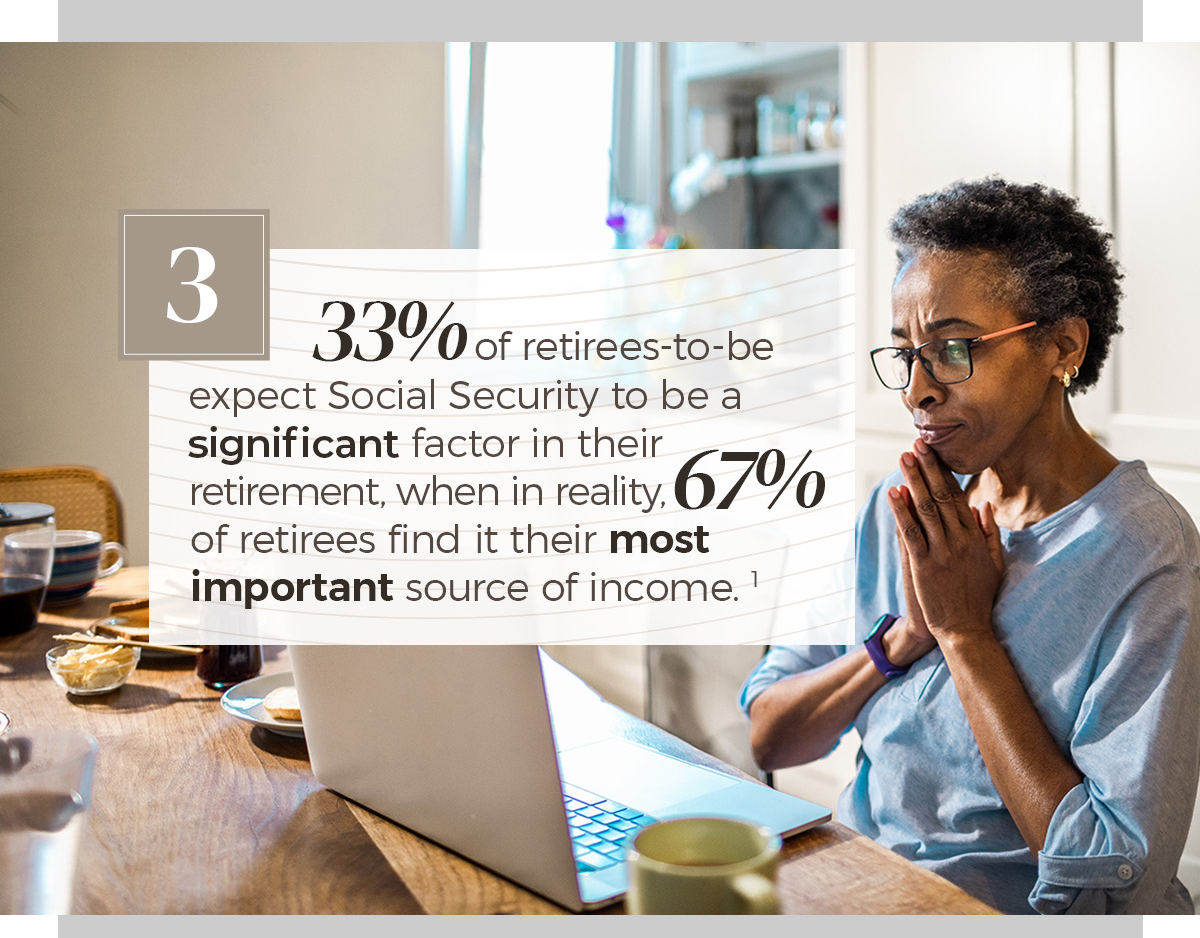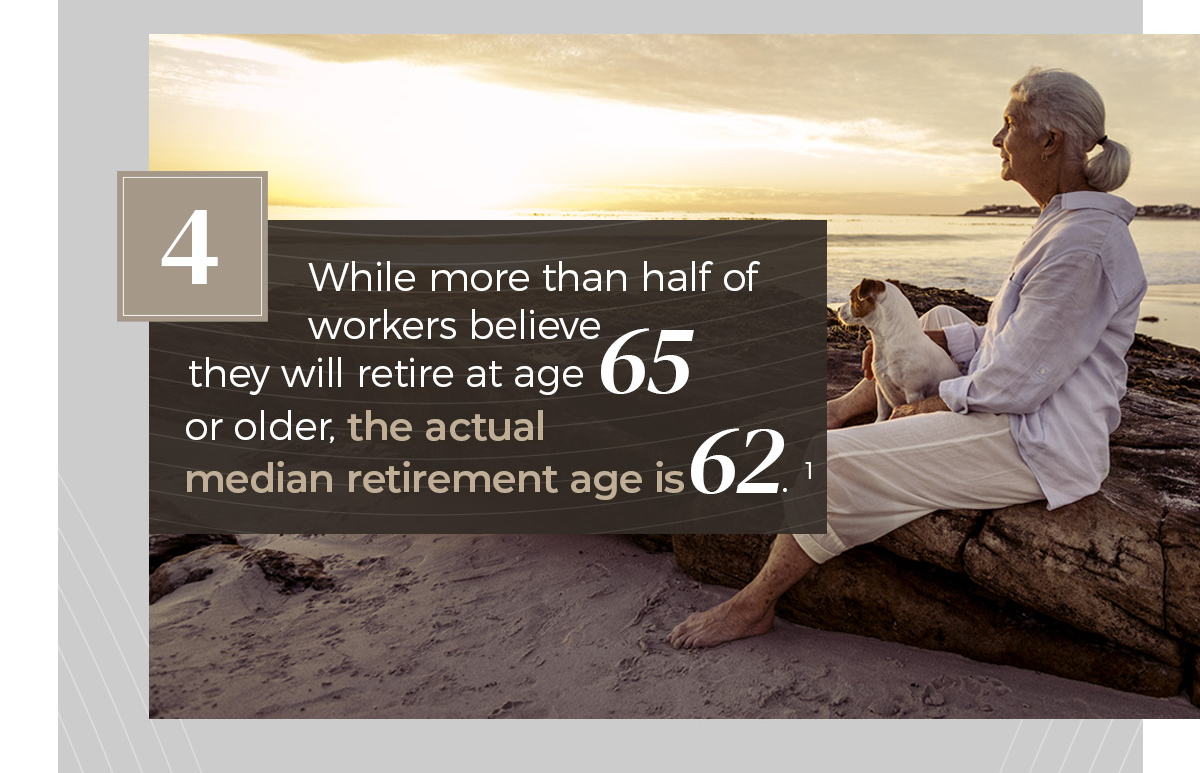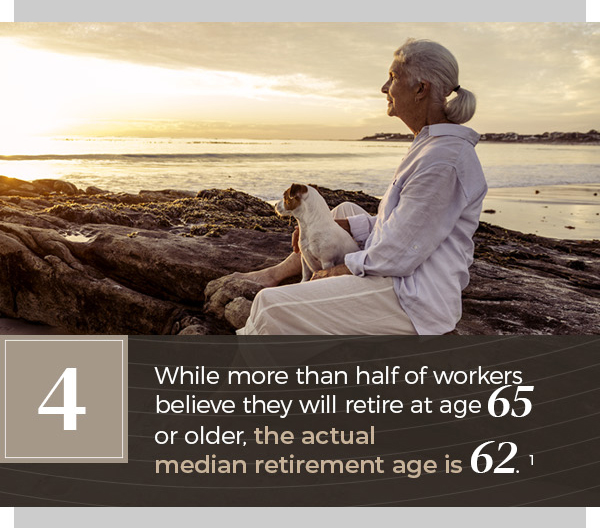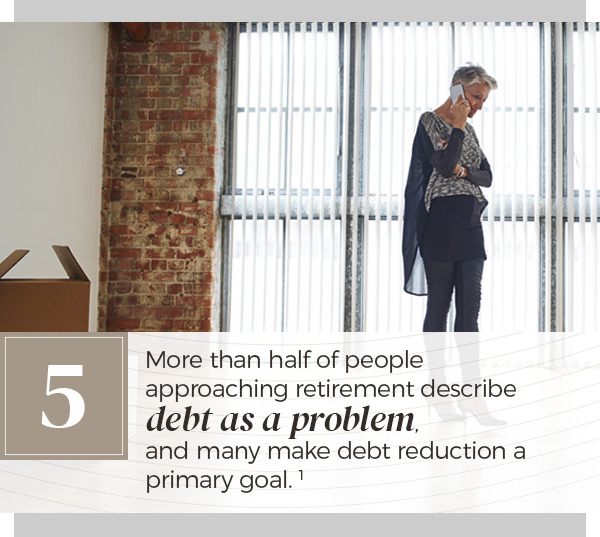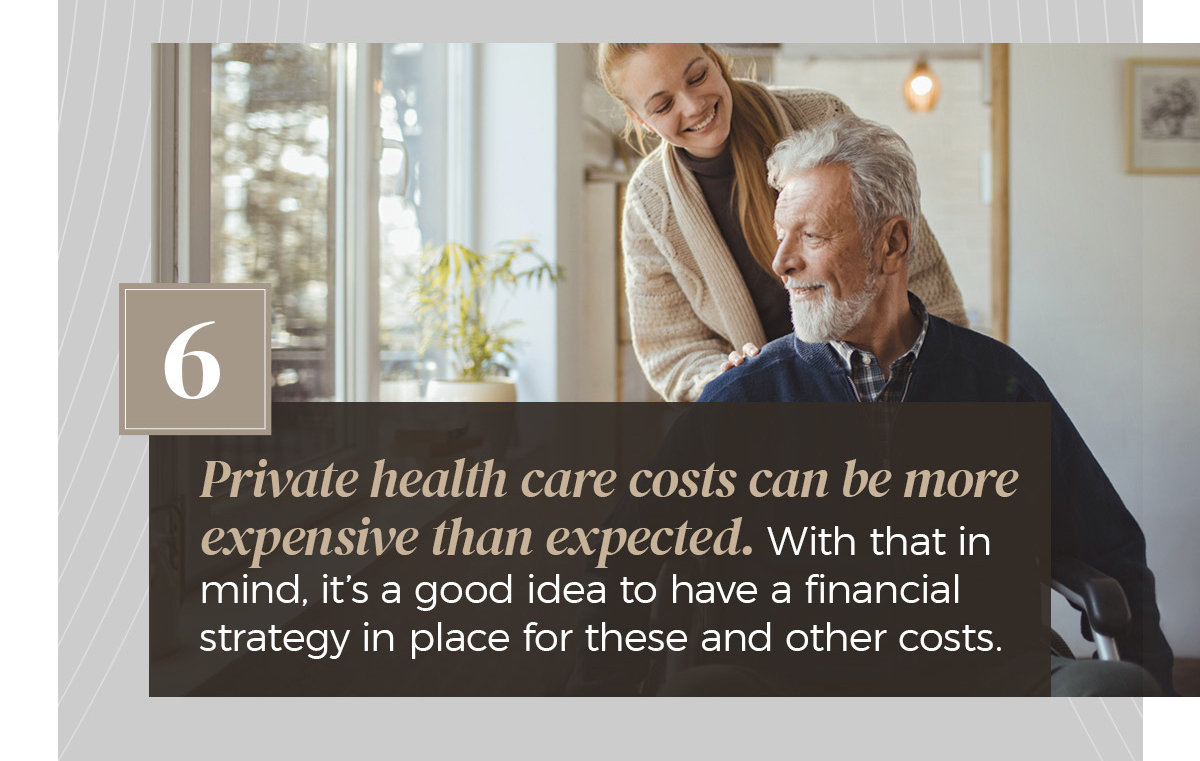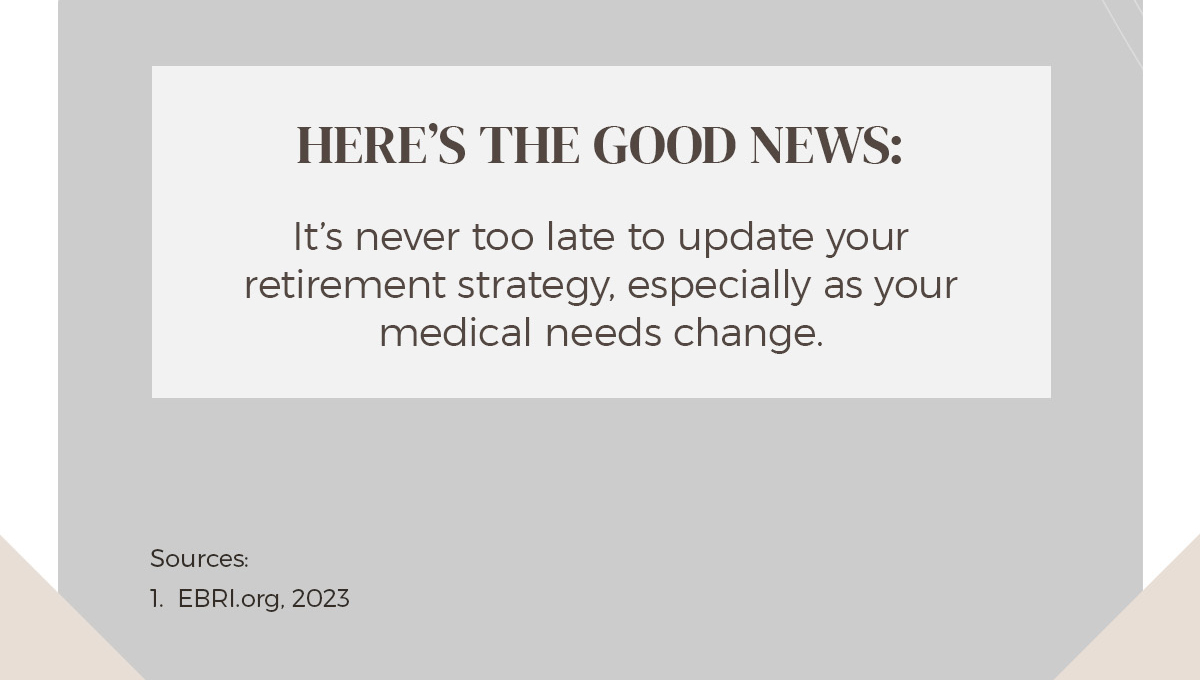 Related Content
You may be considering purchasing a vacation property, this can be an exciting milestone, but there are a few things to consider first.
The terms Medicare and Medicaid sound similar but are two very different things. Learn the differences in this informative article.
Three important factors when it comes to your financial life.