What's My 2023 Tax Bracket?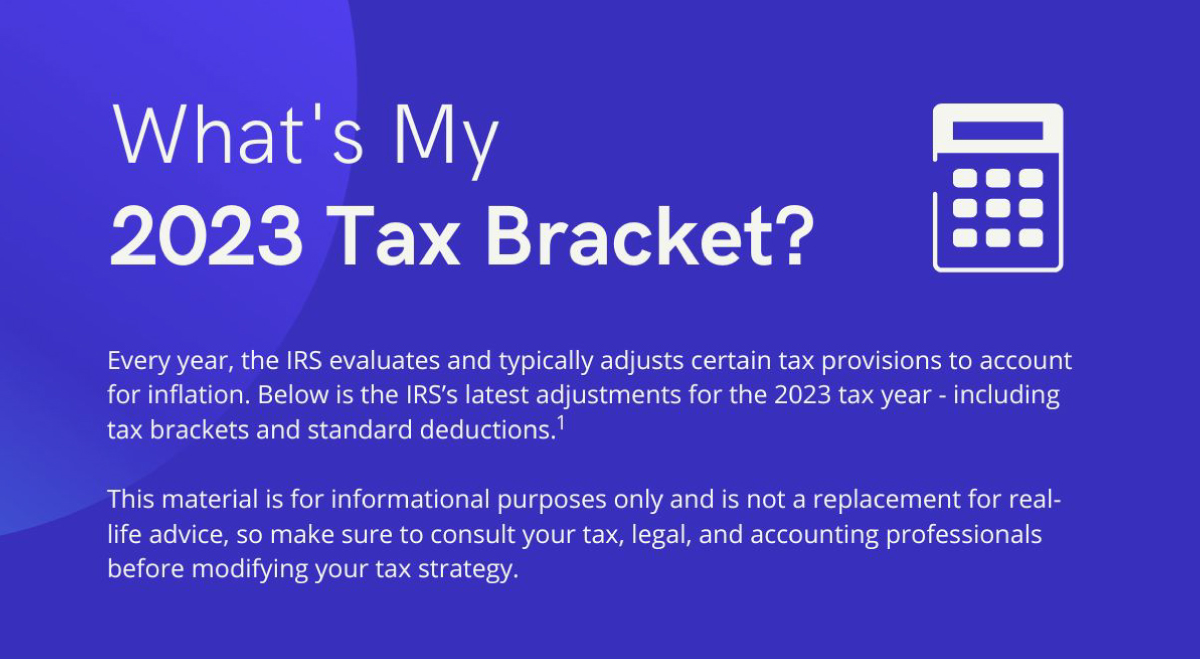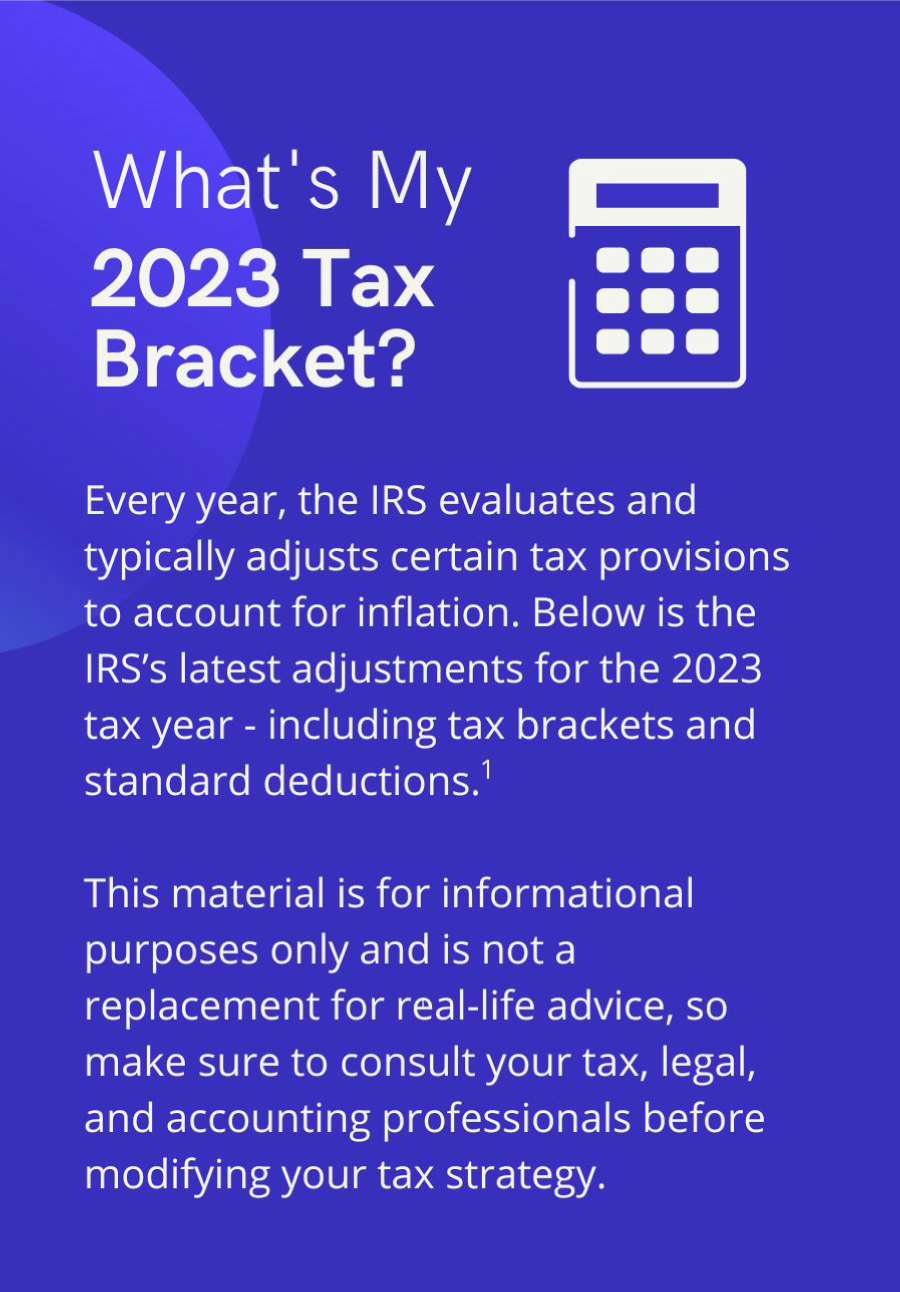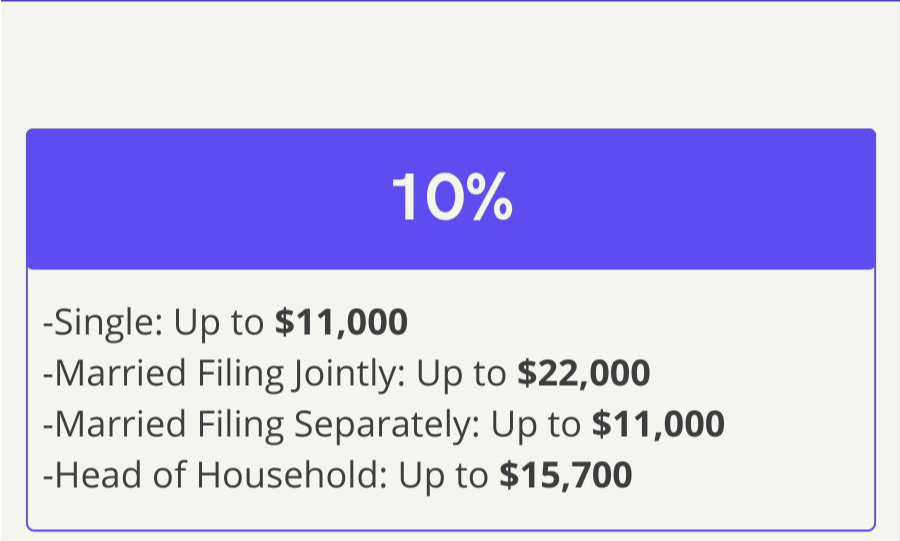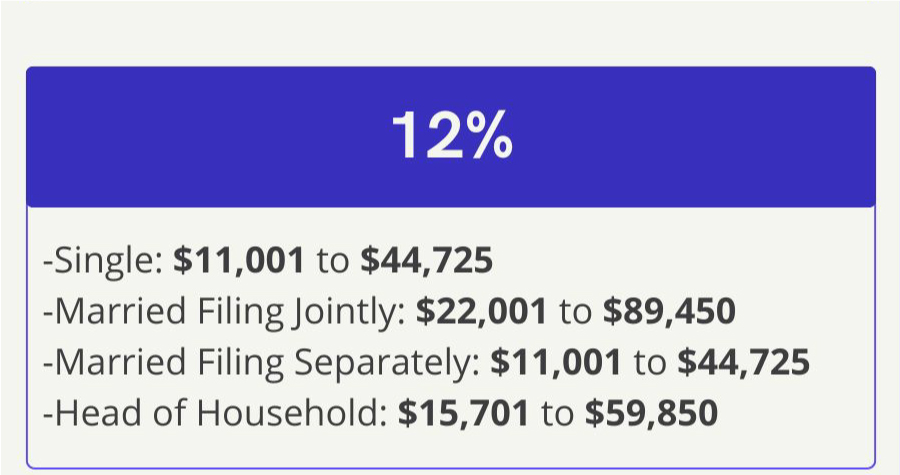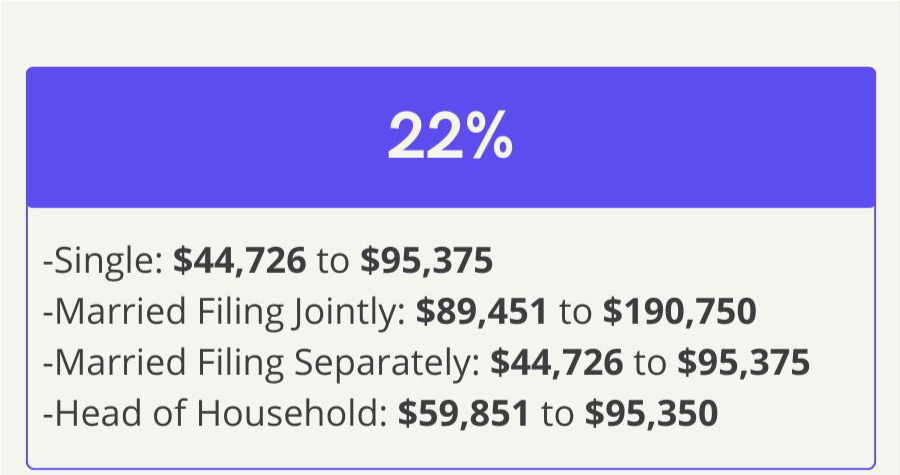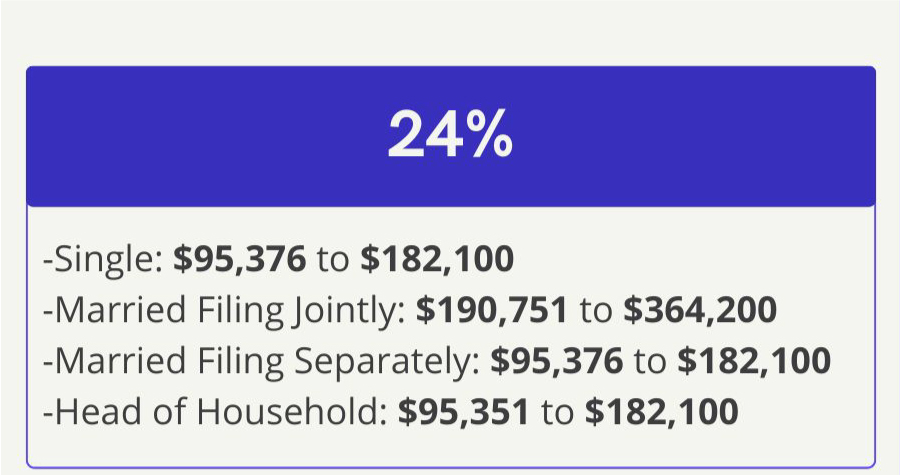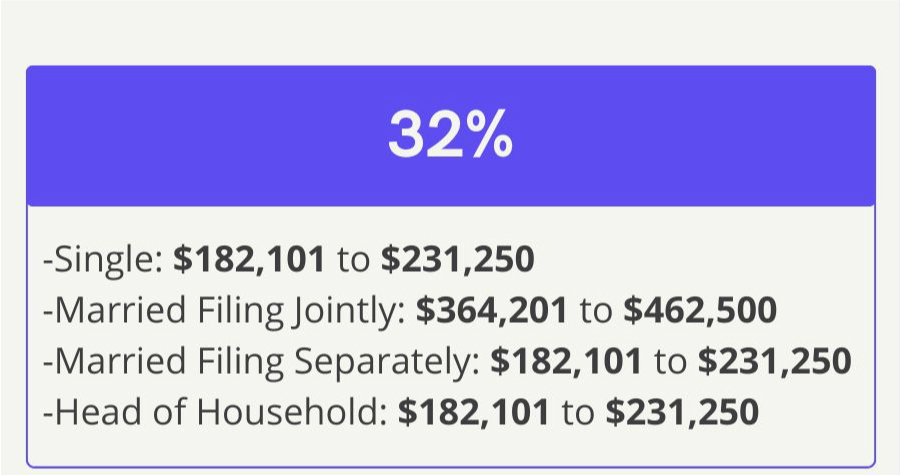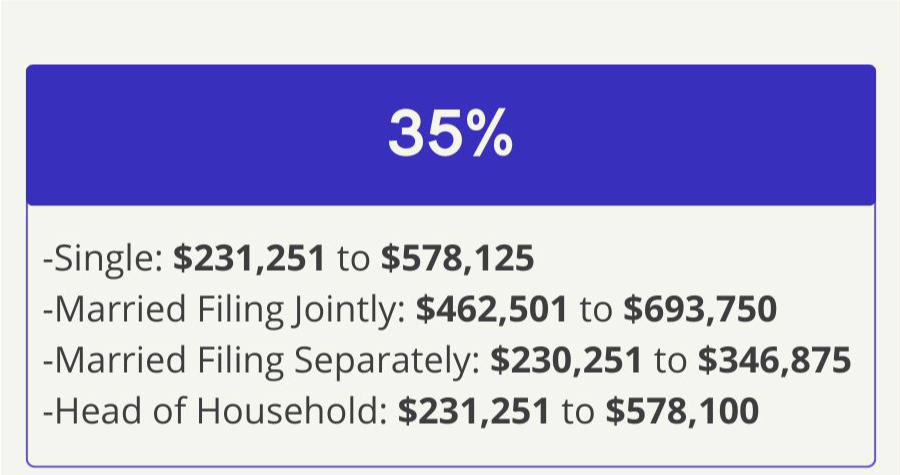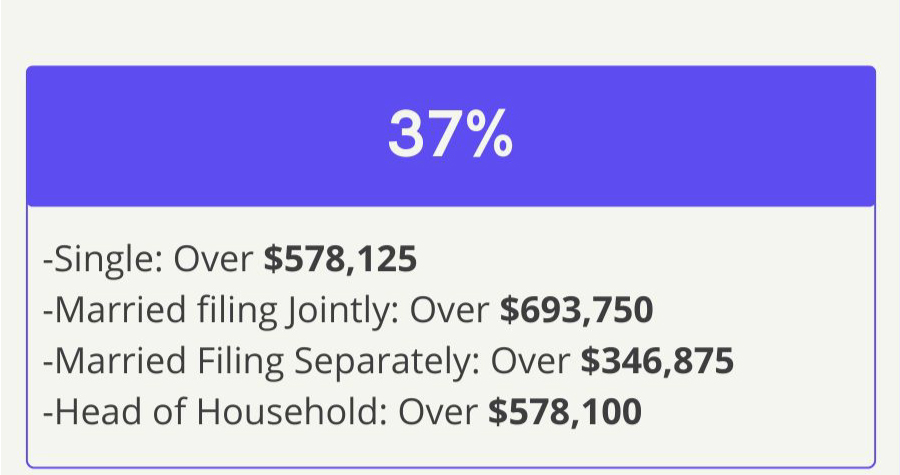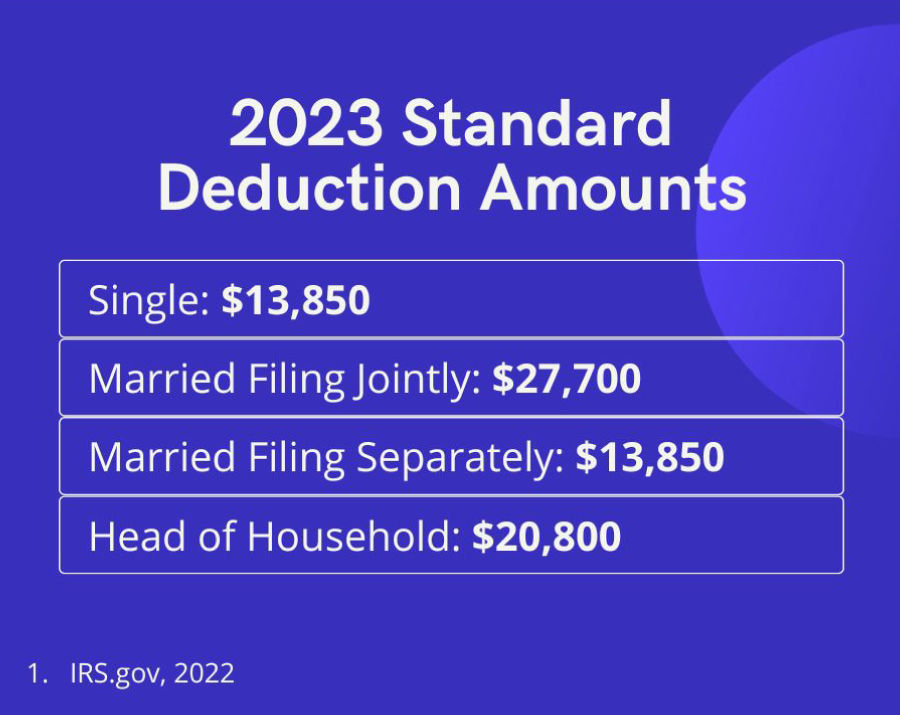 Related Content
Diversification could mean the difference between financial success and failure.
When it comes to managing your personal finances, there's plenty of complex advice out there. But often, simpler is better.
Estate planning is one of the best ways to leave a lasting legacy to your loved ones.